Moin Everyone 👋
We are back with a "real life" event! This will be our first in-person event this year.
You're welcome wherever you're from as long as you adhere to our Code of Conduct - the meetup is in English.
The current schedule is two ~20min talks including Q&A, followed by hanging out (optional) :)
See you there! Can't wait ✨
Irina and Jan
Watch this page or follow us on Twitter @HamburgOnRuby
Participantes: (10)
Mapa
Temas
Quieres dar una charla en el grupo, o quieres proponer un tema para una? Envíanos un E-Mail o un tweet: @HamburgOnRuby
Organizer
Peter Schröder
Eventos: 82
Temas: 12
Organizer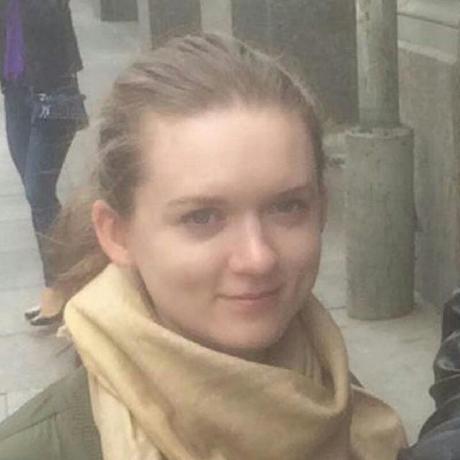 Irina Lindt
Eventos: 18
Temas: 0
Organizer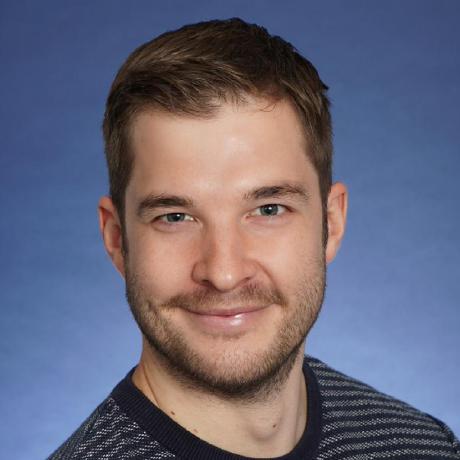 Jan Zaydowicz
Eventos: 17
Temas: 4
Los grupos de usuarios necesitan interacción. Si crees que estaría bien dar una charla sobre un Tema, o quieres profundizar sobre alguno, por favor añádelo en nuestra Wishlist. Si tienes una idea para una charla o actividad proponla aquí para obtener feedback de la comunidad de Ruby/Rails.
Proponer un Tema
Gente
Ruby Usergroup Hamburg es un grupo de usuarios, grupo de interés o simplemente de personas interesadas en Ruby. Contacta con nosotros en la siguiente reunión! Todo el mundo es bienvenido, incluso si no tienes mucha experiencia con Ruby.
Toda la gente
Lugares
Estos son los Lugares donde nuestro grupo se ha reunido con anterioridad.
En ocasiones serán lugares de trabajo de los miembros del Grupo de Usuarios; esto es normal, y les encanta ver caras nuevas.
Si crees que falta una compañía, envíanos un E-Mail o un tweet a @HamburgOnRuby