Moin Everyone 👋
You're welcome wherever you're from as long as you adhere to our Code of Conduct - the meetup is in English.
The current schedule is as follows:
1. Welcome
2. Lighting talks (Max. 10 Minutes per talk)
3. Hanging out (optional) :)
Some food 🍽 and drinks 🥛 will be available
See you there! Can't wait ✨
Irina and Jan
Watch this page or follow us on Twitter @HamburgOnRuby
Teilnehmerinnen und Teilnehmer (1)
Anfahrt
Themen
Möchtest du einen Vortrag auf der Ruby Usergroup halten oder hast du zusätzliche Themenvorschläge? Dann schicke uns einfach eine E-Mail oder spreche uns persönlich an: @HamburgOnRuby
Organizer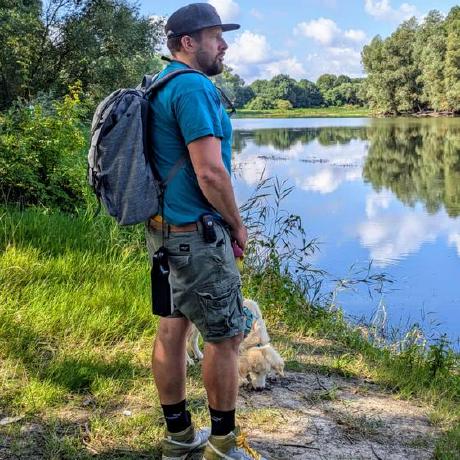 Peter Schröder
Treffen: 82
Themen: 12
Organizer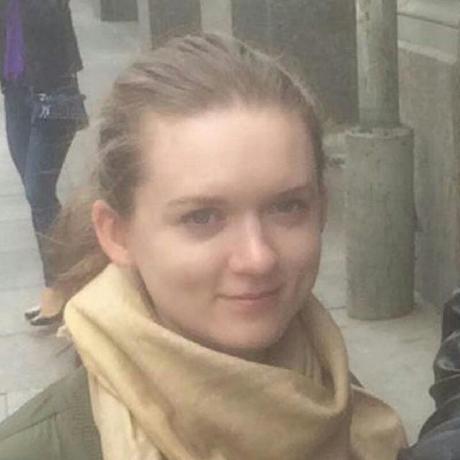 Irina Lindt
Treffen: 21
Themen: 0
Usergroups leben von Vorträgen und dem Engagement der Teilnehmer. Wenn du ein Thema vermisst, oder nähre Informationen zu speziellen Bereichen suchst, dann kannst du hier gerne etwas in die Wunschliste eintragen. Solltest du schon eine Idee zu einem Vortrag oder ähnlichem haben, dann kannst du ihn hier eintragen, um Feedback von der Ruby / Rails Community zu bekommen.
Eigenes Thema eintragen
Themenvorschläge
Kürzlich vorgestellte Themen
Leute
Die Ruby Usergroup Hamburg ist eine Benutzergruppe, Anwendergruppe, Interessengemeinschaft oder auch einfach nur ein Haufen Leute, die Spaß an der Programmiersprache Ruby haben. Tausch dich mit uns aus und komm zu unserem nächsten Treffen! Neue Gesichter sind immer gerne gesehen.
Alle Leute
Orte
Dies sind die Orte an denen unsere Ruby Usergroups in der Regel stattfinden.
Viele der Teilnehmer an der Ruby Usergroup arbeiten auch dort und wir freuen uns immer über neue Gesichter.
Solltest du eine Firma vermissen, dann schicke uns einfach eine E-Mail oder Direct-Message an @HamburgOnRuby