Ruby Usergroup Hamburg - November 2018
gehostet durch
Jan Zaydowicz
bei
sum.cumo
(
www.sumcumo.com
), 14.11.2018 um 19:00
Hey everyone, our November meetup is at sum.cumo in the Schäferkampsallee 16.
Teilnehmen
Eigenes Thema eintragen
Themen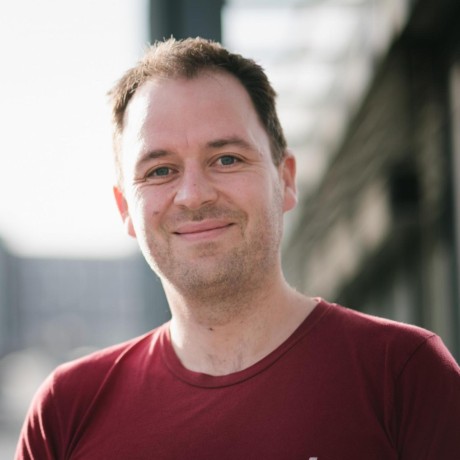 In this Live-Demo I will show how you can add a simple GraphQL-Server to a Ruby on Rails application. I will also talk about the basic concepts, building blocks and philosophy of using GraphQL to build an API that is fundamentally different to REST.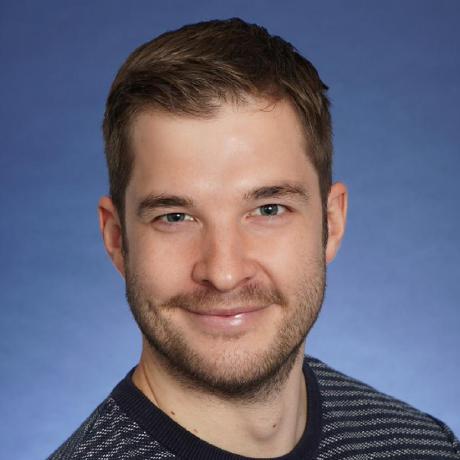 Teilnehmerinnen und Teilnehmer (18)
Anfahrt