Ruby Usergroup Hamburg - Juni 2018
gehostet durch
Jan Zaydowicz
bei
sum.cumo
(
www.sumcumo.com
), 13.06.2018 um 19:00
This meetup we will meet at sum.cumo. sum.cumo supports companies from the insurance and lottery branches to move into the digitalized world.
Teilnehmen
Eigenes Thema eintragen
Themen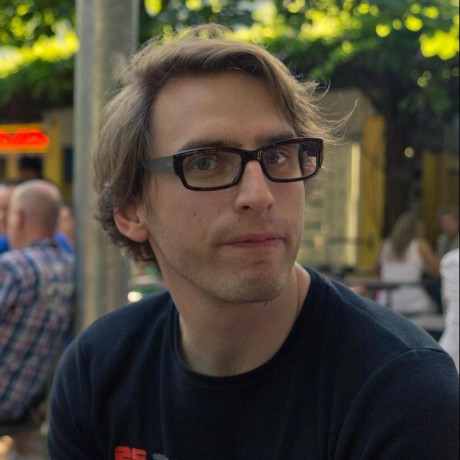 Eine Diskission anhand von Code Beispielen.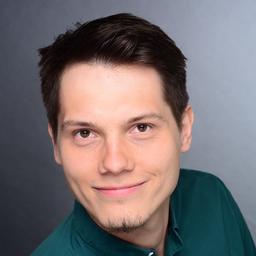 Seeding is used as testing data for your development environment. As more applications grow in your environment, as harder it gets to seed your data. I will show you the trouble and the solutions that the we created at Wer liefert was to handle this kind of problems.
Teilnehmerinnen und Teilnehmer (20)
Anfahrt