Ruby Usergroup Hamburg - November 2019
gehostet durch
Irina Lindt
bei
Phrase.com
(
phrase.com
), 13.11.2019 um 19:00
Phrase.com is welcoming us once again!
Teilnehmen
Eigenes Thema eintragen
Themen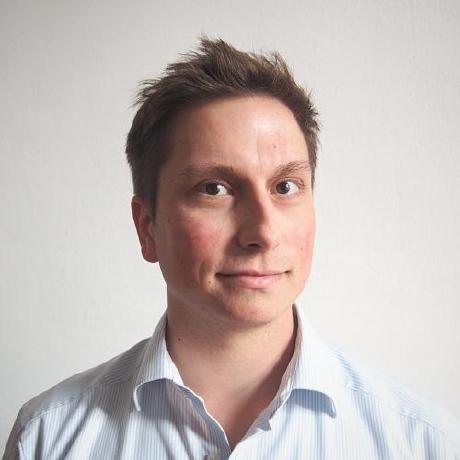 Writing and maintaining server-side rendered views in Rails was tedious and error-prone, especially in large apps. A new library developed by GitHub is supposed to improve that experience. Let's have a look what it does and how it works.
"Why generating PDF from HTML did not make me happy" (english, ~40min)
Generating pdfs with rather complex layouts is a key feature of our product, so this talk is about my personal experience with:
limitations and reliability of pdf libs and developer happyness
how generating pdfs evolved over time at foxtag and the status quo
the pdf "ecosystem" in general
... and of course I'd like to learn about other solutions that I don't know
Since Study.eu mentioned Puppeteer and rails_pdf when asking for pdf creation approaches, I'll try to take a quick look at them and give a short first impression how useful they may be for
Teilnehmerinnen und Teilnehmer (20)
Anfahrt